Taku Glacier Helicopter & Airboat Tour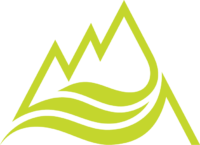 Explore the Taku Glacier by air, water and ice
This excursion in Juneau, Alaska takes you into the heart of the Alaskan wilderness by air, water and ice.  View the Taku glacier from all the different angles and see Alaska in a way only accessible from airboat and helicopter.
This tour includes a helicopter flight, an airboat tour to the face of the glacier, and a glacier landing by helicopter.
 Our helicopter & airboat combination tour takes you on an adventure of the Taku Glacier.  Fly over the glacier,  land on the glacier for awalkabout, and cruise next to the face of the glacier.  This tour offers your group a personal, small group setting in the untouched, remote area of the Taku Glacier and River.
"This was the most amazing tour we have been on. From starting out on the helicopter, to gliding along the Taku River w/ Brian, Right up close and personal to the glacier. Then back in the helicopter to land on the glacier to be able to walk on it and just see the magnitude of the glacier is just spectacular. Brian congratulations on your dream coming true."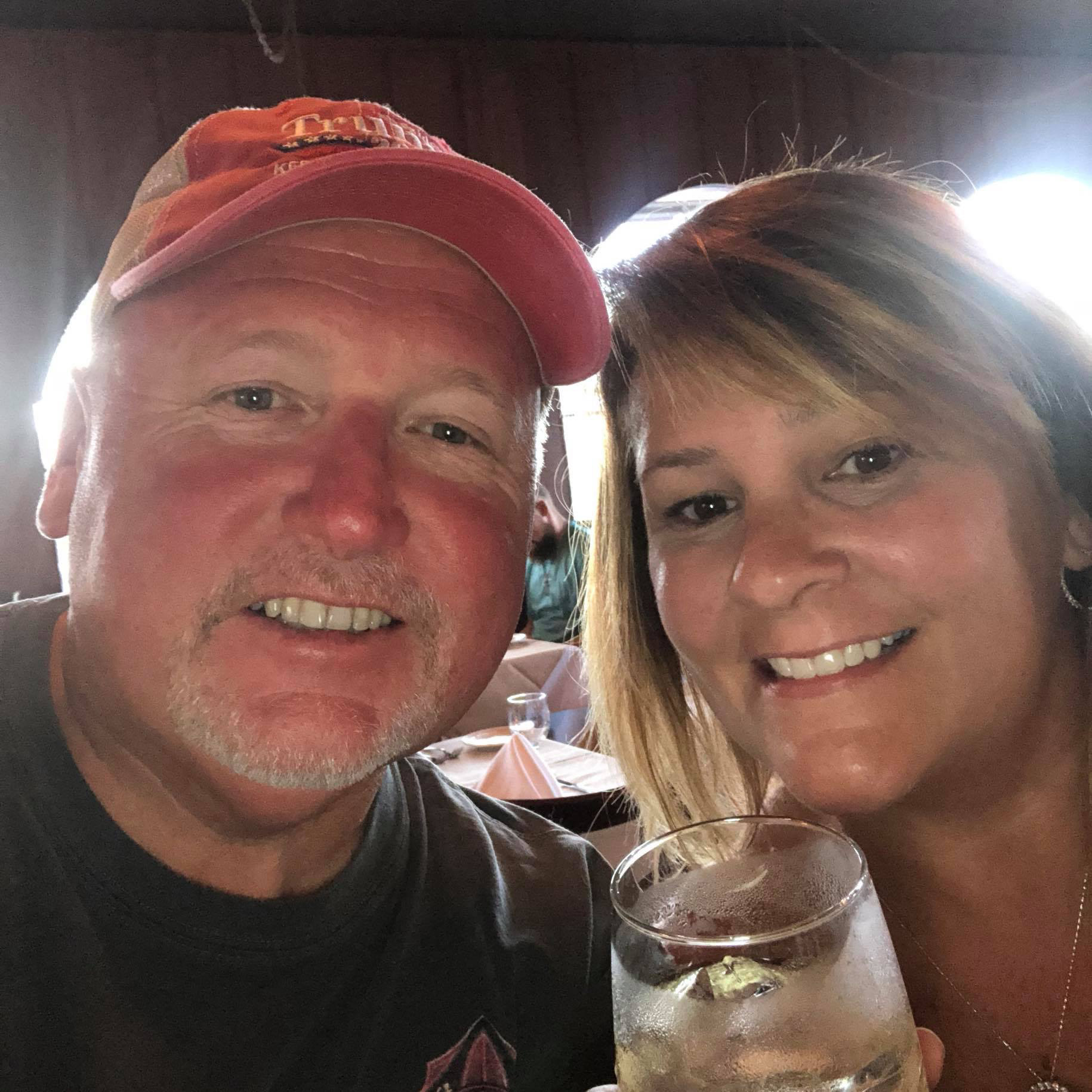 "Highly recommend this tour, Brian and his whole team do a great job!We love Florida airboating and Alaskan airboating! Our pilot Tracy was fantastic too!"
"The best excursion in Juneau! An amazing experience with excellent pilots and guides. Do not miss. A highlight of our trip to Alaska"
Need information about this great tour, how to contact us or how to book a trip. Visit our Contact page.